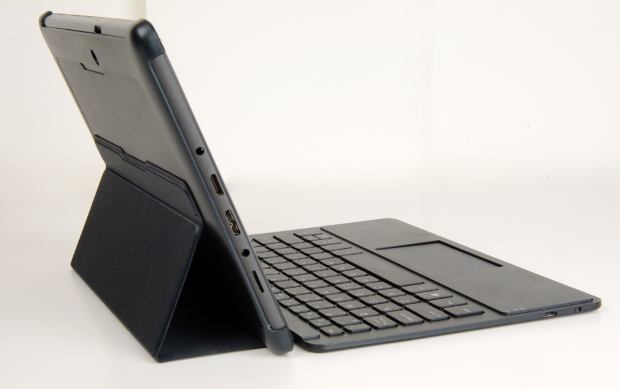 Planning to buy a new Tablet! But confused between Windows & Android? Grab the all new Micromax Canvas LabTab, with Android as well as Windows stuffed together.
Continue Reading to know more...
Micromax, India's fastest growing smartPhone brand, has uncovered its latest upcoming product, the Micromax Canvas LapTab.
Announced at the ongoing Consumer Electronics Show 2014 (CES 14), the Laptab will feature Android v4.2.2 JellyBean together with Microsoft's Windows 8.1 OS. Pretty Cool, isn't it?
It is powered by the 1.46 GHz Intel Celeron N2805 processor, and a 2 GB RAM supplied with 7400 mAh battery.
Talking about screen, it has a fairly large 10.1 inch IPS display with 1200 x 800 screen resolution. Adding to the looks, there's a Windows logo on the front side panel.Moreover, there's a 2 MP camera, Blutetooth v4.0 and Wi-Fi settings. The LapTab features 32 GB inbuilt storage with expandable storage options upto 64 GB.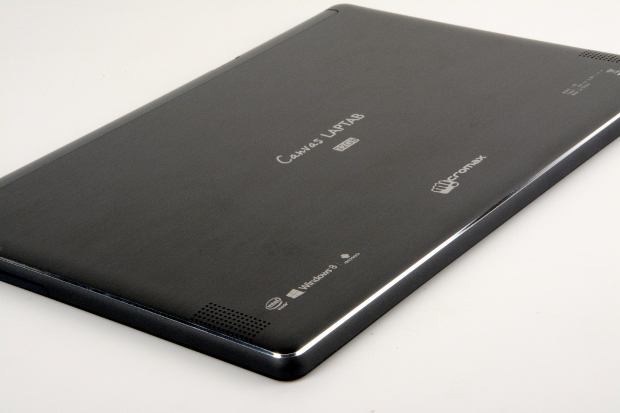 "You don't have to carry two devices... you can carry just one. LapTab is a laptop when you want the power of a laptop and it's a tablet when you seek the convenience of a tablet", says Rahul Sharma, co-founder, Micromax Mobiles.
Though there are no announcements on the price, it will be joining the products-in-market soon in February 2014.